MoCheck
MoCheck enables auto leasing and rental companies to create vehicle condition reports using a smartphone or tablet, including iPhone, iPad and Galaxy.
MoCheck - The Vehicle Inspection Tool
An alloy wheel refurb costs me £125 –
one MoCheck report costs 75p. It's a no-brainer!
Terry Gallagher, Cartel Limousines
Features
Rental Agreements
You can now create signed Rental Agreements directly on your phone which are then attached to your inspection reports. All documents are in PDF format, all in one place, ready to send and store.

Vehicle Inspections made easy
MoCheck's ease of use, customisation options and flexibility make it ideal for any size of business.
Manage risk
No more clipboards
No more disputes
Save time
Save paper
Save money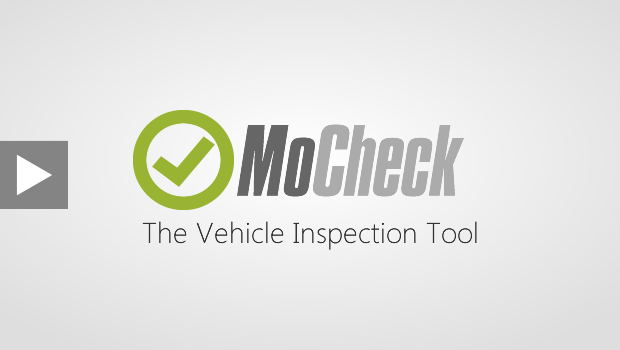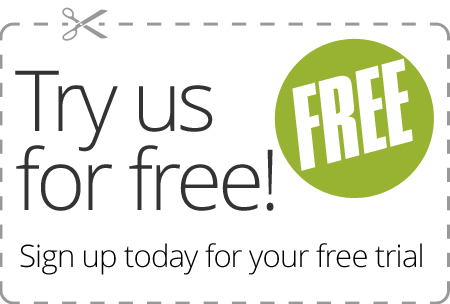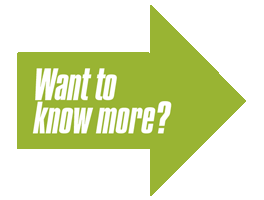 Want to know more?
to find out more or to arrange a free demo at your premises.
---